Company Vision and Purpose
Fixfin Technologies Pvt. Ltd. aims to deliver user-interactive applications facilitating both business and operational growth. We follow latest of technologies facilitating your application's execution making tasks simpler. Our team stands for technological re-invents, building fast applications.
Inspiring Innovations
You think. We create
Converting discoveries to inventions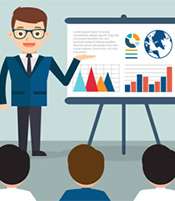 Stay in the Loop
You can become a part of Fixfin Technologies Pvt. Ltd. Become a partner of ours and help your clients to secure a position in the competition.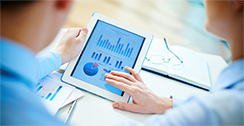 Direct Partnership
Your key responsibilities as a direct partner will include mining sales opportunities, generating leads backed by full support of our technical and marketing team. In return, we guarantee generous remuneration and commissions for your pre-sales effort.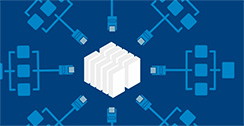 Networking Partner
Promote our products and services to prospective clients and earn a handsome amount as benefits. We ensure a win-win proposition and fair referral fees for those who participate in our Business Development Programme.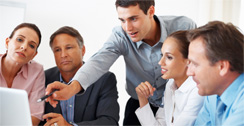 Consultant
If you specialize in IT consultancy you may join our Consultancy programme. You get your customers get connected to our technical competencies that match their requirements. We provide with all necessary materials and references. In return, you earn high profit margin and happy customers linked with quality and qualified software provider.
Team Web Application, is been rated as the best application provider in North Bengal. We have been serving our clients and reaching their expectations past 8 years. We are grateful to all our clients who helped us reaching the top.
11th Feb 2017
Team Web Application is happy to announce completing its 8 years of service in the field of software development.
20th Feb 2017
Team Web Application has given a kick start to SaaS services. We have marked our footprints with 4 clients within the country and 2 cross border clients.
28th Feb 2017

Fixfin Technologies Pvt. Ltd. have been associated with us since October 2013 catering to our Website development requirement and will be happy to recruit them for future requirements. They have developed our website.

---

Fixfin Technologies Pvt. ltd. has satisfactorily undertaken the development of College website. The said company has performed the assigned task to utmost satisfaction and college looks forward to future co-operation when required.

---

Fixfin Technologies Pvt. Ltd. has been involved in SuiteCRM customizations with Isha Foundation. We are extremely satisfied with the outcome and partner them for future requirements. We appreciate their quality of service.

---