Online application are those that have a specific URL and are web address based for the user. It is developed to help users even in the remotest part of the world to get access to the particular application. The trends in modern times is highly tilted towards online application development when it comes to major or small league companies. In the future all things that we need will simply turn to online basis and for that we need only a couple of things, a good internet connection and the web.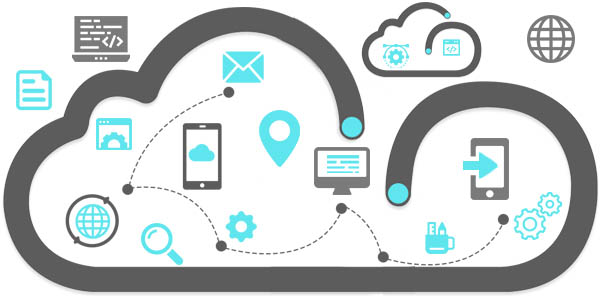 At Fixfin Technologies Private Limited our team of experts develop online applications in a user friendly way. The techniques applied for online application development not only saves time for the clients but also for the users. Moreover, they are made user friendly so that there is no mismanagement between our clients and their customers when it all comes to online applications.
Online applications accompanied by a web has two ends. The front end is for the general users to get information related to business activities such as the products of a company and so on.
The back end is supported by a web portal that is accessible to the users having credentials with the organization. This part is further accessible to all those entities who help in the daily business activities of the organization. The accessibility of the back end is controlled by the super admin. The super admin can grant or revoke access to users based on their profiles.
We develop simple as well as complex online applications based on the need of our clients from different fields of industry. We have crossed boundaries and continents to develop more than 500 online services. We are a strong team experienced in online applications development with satisfying feedback.
We do not just develop but also provide continuous online application services to our clients . The benefits that can be reaped through online application and help users all over the world are innumerous. Some of the key benefits of online applications are: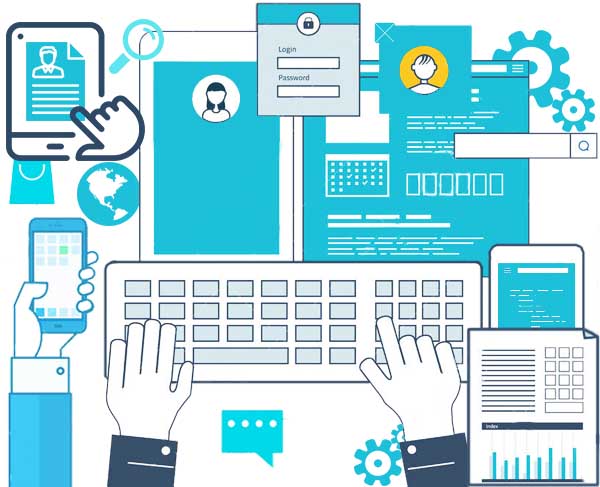 Benefits of Online Application
Open source based
User friendly interface
24 x 7 support services
Cost-efficient applications delivered
Flexible, adaptable and integrable
Professional and retina friendly look and feel
Lite applications delivered taking less loading time
Freedom to change or modify modules depending on requirement