Fixfin Technologies Private Limited is a premier web application development company building creative web applications based on latest technology. Our objective lies in understanding client's requirement and meeting those necessaries, by bringing cutting edge solutions.
Web Application development has been prevailing the market since its birth, as most organisations is driving towards automation of their organisational tasks. Creating a fast and reliable web application needs high strategy, accurate planning, necessary research, consulting, designing, testing and training.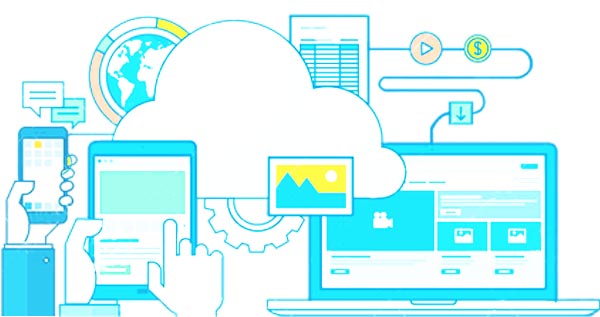 Fixfin Technologies Pvt. Ltd. is enriched with skill sets from various domain of open source technology, giving clients the freedom to choose technologies that best fits for them. Our consultation team, gives you the best advice that fits your requirement and do not turn heavy on your pocket. We aim to understand your flavour and give the best technical solutions fitting you.
Along with web application development we expertise in delivering lightening fast, graphically enriched mobile app solutions. Along with web application, the mobile apps for the same enables employees, suppliers and other business dealing parties to easily access company related functions through the mobile application.
Remote access enables faster closure of business operations, initiating business growth and yielding exponential return on investments. Both web application and mobile apps have the restricted accessibility facility depending on users. Super admin has the capability to provide access permission to users using the application and mobile apps.
As our solutions are platform independent, other required applications may be easily integrated with the solutions giving you a complete solution package. Clients enjoy every functionality that is fulfilled by one application, covering all geographical locations.
Benefits of Web Application Development :
User friendly interface
Constant upgradation
24 x 7 support services
Platform independant making it flexible
Adaptable, scalable and flexible
Free support period after development
Web based making it accessible from any geographical location
Based on Open source technology making it cost friendly
Mobile App development support along with Web Application